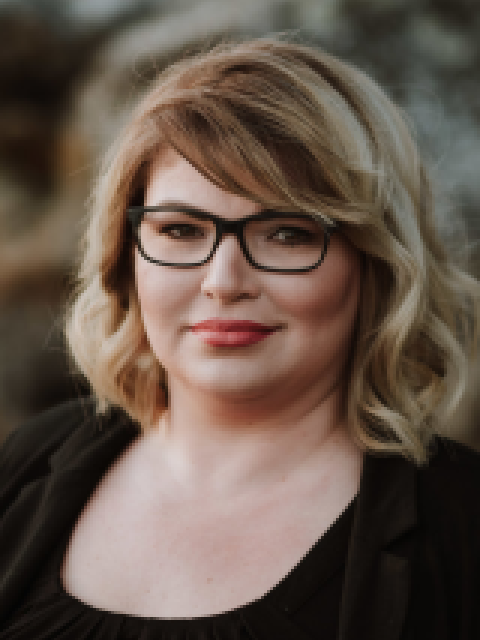 Nicole Huska, BA (with Distinction) - Political Science
Nicole is a mother, spouse, Organic Master Gardener, and a grower of Sacred Medicines.  Her Indigenous ancestry is Wendat through her mother's side.  She was born, raised, and currently resides on the traditional and unceded territory of the shíshálh Nation along the Salish Sea in southern British Columbia.
A Project Manager by profession, Nicole honed her detail-oriented, clear communication style in the heavy civil infrastructure construction; land development; forestry; and, mining industries. She is a systems-thinker with strong analytical skills and brings unique knowledge and perspectives that will bring value to our Employer Partner Community. Additionally, for the last ten years, as a natural practitioner of Servant Leadership principles, Nicole has taken the administrative skills and lessons learned as a Project Manager and company owner to provide value-focused consulting services to businesses and non-profit organizations on business plan development; e-commerce; social entrepreneurship; policy analysis; and, governance. Nicole brings direct engagement experience with Indigenous communities and organizations through her time as an Indigenous Liaison Advisor and Analyst with the Centre for Indigenous Statistics and Partnerships at Statistics Canada.
On a personal level, Nicole is fascinated by rural economic development, food sovereignty, and regenerative agriculture - especially in the context of Indigenous communities across Turtle Island.