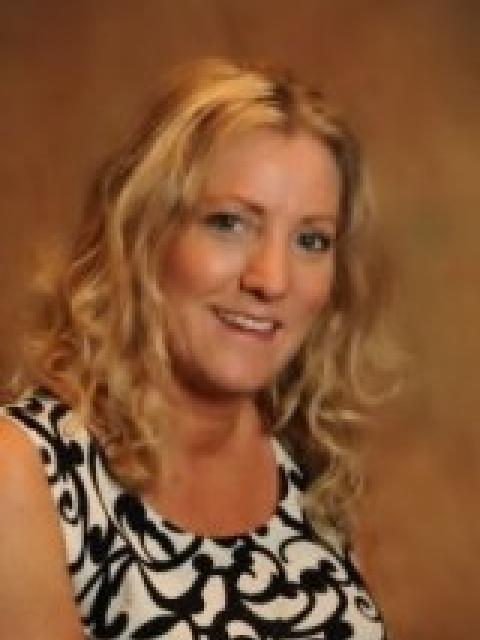 Administration Coordinator
During Paula's long-term tenure with Indigenous Works, she has applied her skills in various finance and administrative roles. In her most current position, she is responsible for providing support to the Employer Partner program, managing and organizing information and providing organizational support to senior management. 
Paula possesses strong organizational and communication abilities that complement her exemplary customer relations skills. She holds a B.A. in Business Entrepreneurship from Mount Royal University in Calgary, Alberta.
Paula Sawyer is Métis, and proud of the solid roots she established as a young girl raised on a sheep ranch in Saskatchewan.  In her spare time, she enjoys organic gardening, woodworking, running, nature, travel, music, reading, and spending quality time with family and friends.