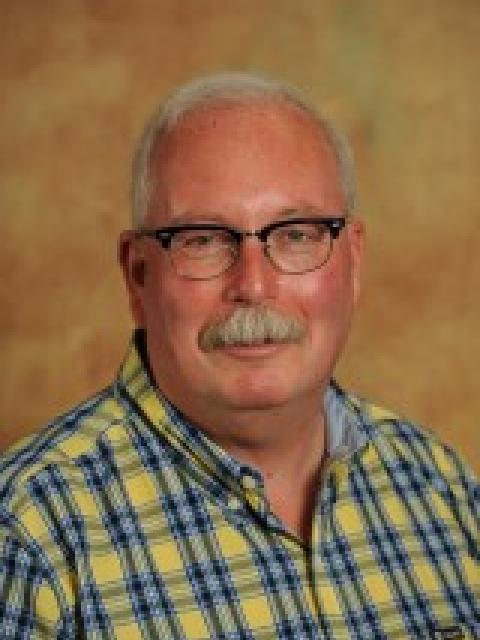 Senior VP of Strategy and Innovation
Craig Hall has co-designed and drafted many of Indigenous Works numerous strategic alliances. He is widely recognized for his experience in leveraging corporate needs to the prospects of Indigenous development. During his 11 years in the Northwest Territories, Mr. Hall worked closely with numerous Indigenous initiatives in developing fresh business opportunities, particularly in areas of corporate-Indigenous partnerships and collaborative economic planning.
With almost 20 years experience as a small business owner, a senior government manager, and business consultant, and close to 20 years experience with Indigenous Works (formerly, Aboriginal Human Resource Council), he provides our organization with honed negotiating skills, as well as an indispensable grasp of the processes and protocols involved in joint business ventures, regional economic development, intergovernmental agreements and collaborative involvements in large-scale resource projects.