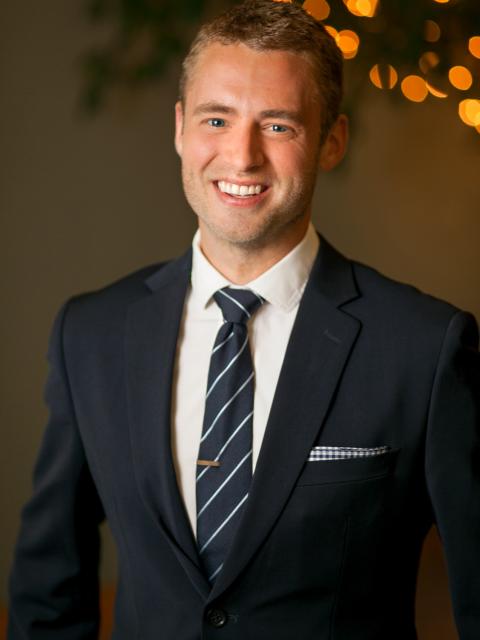 National Director, Aboriginal Financial Services at Scotiabank
Jon Davey is the National Director of Aboriginal Financial Services at the Bank of Nova Scotia (Scotiabank). He works with Indigenous communities and corporations to find banking solutions and wealth management options to help Nations achieve their respective visions for future generations. Before joining Scotiabank Jon practiced law for over ten years as Crown Counsel in the Aboriginal Law Division of the Department of Justice Canada (DOJ) and served as the Special Advisor to the Assistant Deputy Minister of Aboriginal Affairs within the DOJ.
Jon is also a Captain with The Queen's York Rangers (1ˢᵗ American Regiment) of the Canadian Armed Forces Primary Reserve. He has held multiple leadership positions with the unit since receiving his commission and currently serves as the Adjutant to the Commanding Officer. In his capacity as an armoured reconnaissance officer Jon holds the appointment of Aide de Camp to the Lieutenant 
Governor of Ontario.
Jon has a master's degree in Public Administration from Cornell University, where he was a Cornell Institute for Public Affairs Fellow, a law degree from Osgoode Hall Law School and a First Class Honours degree in Business Communications from Brock University. He has been inducted into the Pi Alpha Alpha Global Honor Society for Public Affairs and Administration and is an Osgoode Hall Alumni Gold Key recipient. For several years he has served as the Vice-Chair of the Equity Advisory Group within the Law Society of Ontario where he is a member in good standing. He has also completed an Action Canada Fellowship.
Jon is of mixed Haudenosaunee and non-Indigenous descent. He shares his Lower Cayuga heritage, Six Nations of the Grand River Territory, with his father. He now resides in Toronto with his wife Caroline.