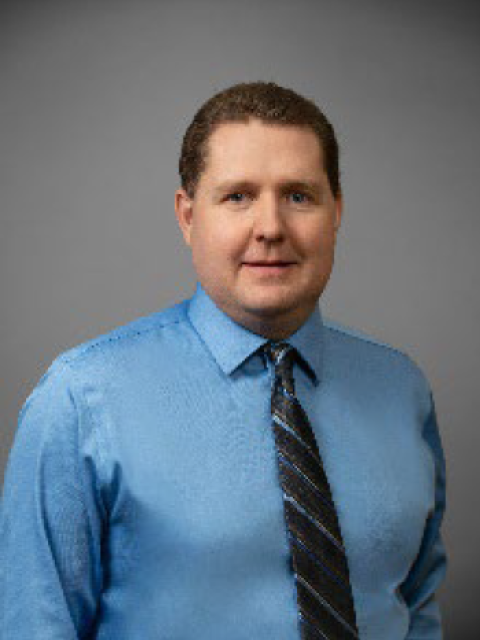 Vice President, Syncrude Canada Ltd.
Ken Bell's experience in the mining industry spans over two decades and includes a vast amount of leadership across operations, safety leadership, strategic planning, tailings and learning and competency. His most recent appointment brings him back to Syncrude's Mildred Lake and Aurora sites where he began in 2001 as a mining engineer.
Born in Selkirk, Manitoba (Treaty 1), Ken's family moved to Fort McMurray, AB (Treaty 8) in 1984. After graduating from the University of Alberta (UofA) with a Bachelor of Science in Mining Engineering in 2001, Ken began working at Syncrude where his father worked before him. He also holds a master's degree in Natural Resources, Energy and Environment from the University of Alberta.
 
Ken is a proud member of the Métis Nation of Alberta and McMurray Métis 1935 and gives back to the community in many capacities. He sits on the board of the Alberta Chamber of Resources (ACR), Mining Industry Association of Canada (MIAC) Canadian Mining Innovation Council (CMIC), Fort McMurray Airport Authority (FMAA) and Indigenous Works. Away from the office, Ken is a father of two teenagers and enjoys hunting, fishing, and sledding.