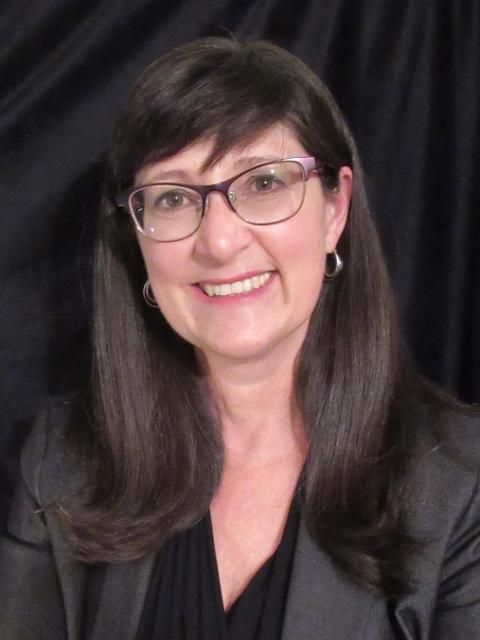 Senior Director ESG and Industrial Development, Calian Group Ltd.
Terri Dougall is currently the Senior Director of Environmental, Social & Governance (ESG) and Industrial Development at Calian Group Ltd. In 2017, Terri joined Calian after a 32-year career at IBM. Terri brings a wealth of business experience to any engagement and is recognized as an effective collaborator and creative thinker with the ability to facilitate large scale, complex initiatives who likes to turn a vision into programs through practical planning, project management and relationship building. Since joining Calian, Terri has worked with and supported the Calian executive team across all business units of Health, Learning, IT & Cybersecurity and Advanced Technologies to drive the company's strategic growth strategy.
Working closely with the CEO, CFO and Senior Leadership team, Terri has supported several key foundational strategic growth initiatives including the development of the company's business transformation playbook, merger and acquisition playbook, Indigenous engagement strategy, Defence strategy including oversight on the Industrial and Technological Benefits program and, most recently, leading the development of the company's Environmental, Social and Governance Strategy.
At IBM, Terri held various Canadian, North American and global roles including positions in technical support, training, communications and project management. Between 2008 and 2017, Terri was the Program Executive for IBM's Industrial Regional Benefits Program (IRB) office, pioneering a new business line for IBM delivering several 100M in IRBs for Canadian defence equipment programs on the HCM/FELEX program and VISSC programs. Terri held a board position for the Industrial Participation Association of Canada (IPAC) providing input to Innovation, Science and Economic Development (ISED) on the IRB policy. Since 2018, Terri has been the Calian representative at the CADSI Defence Policy Advisory Committee.
Terri has had the opportunity to participate in many unique community experiences including Habitat for Humanity Women's build, IBM Aspire Camp bringing STEM technologies to grades 6-8 students, post Hurricane Katrina relief work helping rebuild communities in New Orleans, the Flight to Find Santa with Air Transat and Children's Wish Foundation, IBM's attainment of Progressive Aboriginal Relations Gold Certification awarded by the Canadian Council for Aboriginal business and IBM's Smarter Cities Challenge working with the City of Waterloo and a team of IBM experts from around to globe to address strategic urban challenges.
In her spare time, Terri loves to spend time with her family, travel, draw and paint.
Terri has a Bachelor of Applied Arts (Business) from the University of Waterloo and a post graduate degree in Computer Graphics from Sheridan College.